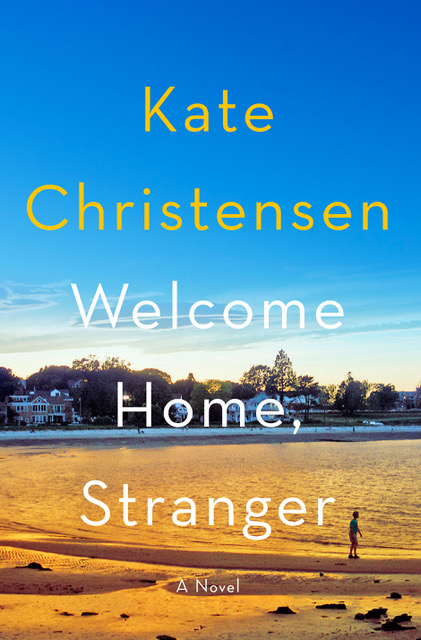 "Kate Christensen's new novel, Welcome Home, Stranger, is a revelation, offering characters as real as your family and friends, a rich, vividly drawn setting, grab-you-by-the-throat drama and always, lurking in the shadows, a fierce authorial intelligence. What more could you ask?"
—Richard Russo, author of Somebody's Fool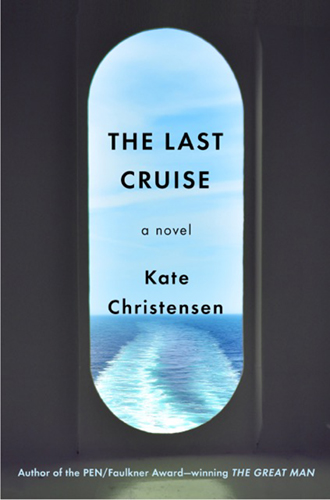 "In The Last Cruise Kate Christensen has given us  a smart literary thriller whose ambitions extend well beyond its genre.  It's terrifying in ways you don't expect."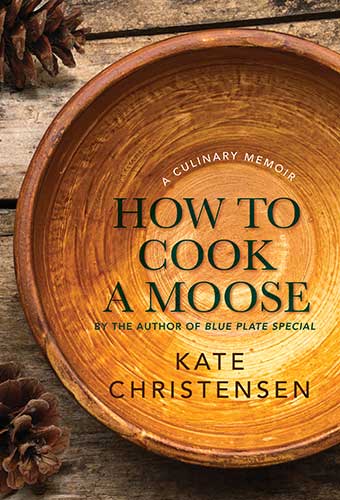 "Her enthusiasm for her adopted home and its ethos of sustainability is as abundant as the lovingly crafted descriptions of stunning landscapes and mouthwatering meals—the recipes for which Christensen includes in the book—she and her partner prepared together in their kitchen."
-Kirkus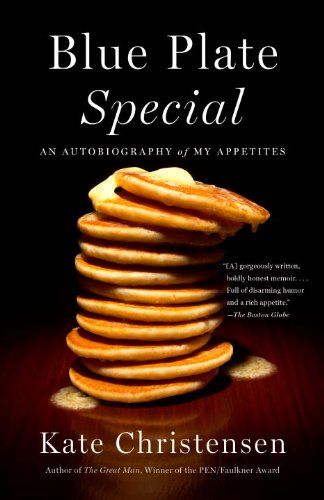 "Blue Plate Special
 is the memoir of an utterly original thinker, a free-spirited gourmand, and a great American writer. It's an expert guide on inspiration, ingenuity, heartbreak, buoyancy, home, love, family, screwing up, bouncing back and perfecting the bacon-cheddar biscuit."
-Gillian Flynn, author of Gone Girl, Dark Places, and Sharp Objects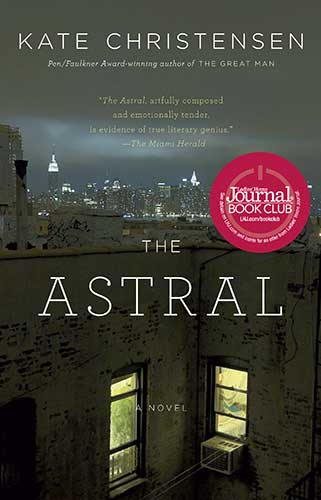 "Christensen has the makings of a major American author. Her storytelling derives organically from a firm grasp of characterization and how people work, flaws and all. 
The Astral
, artfully composed and emotionally tender, is evidence of true literary genius."
—The Miami Herald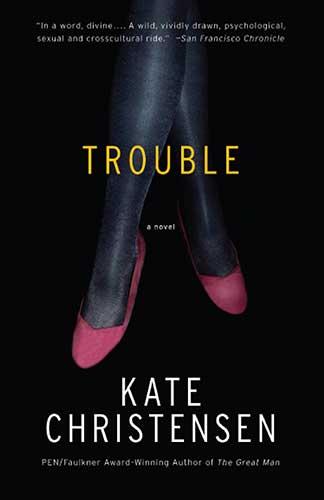 "You may experience feelings of exhilaration while reading 
Trouble
. This is normal and is caused by the fact that Christensen is the kind of writer who's willing to say things most people don't dare to. And she knows exactly how to say them."
—Time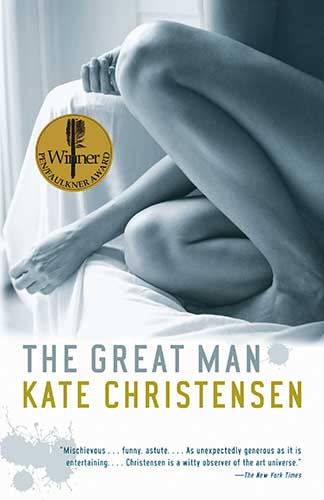 "Nimble, witty and discerning, Kate Christensen is single-handedly reinvigorating the comedy of manners with her smart and disemboweling novels of misanthropes, cultural and aesthetic divides, private angst, social ambition and appetites run amok."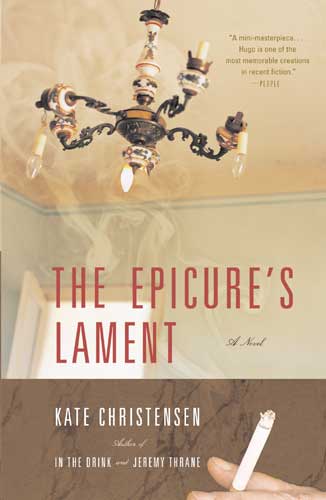 "There is a definite scarcity of good monsters these days…This makes one appreciate Hugo Whittier, the narrator and quasi-hero of Kate Christensen's remarkable novel The Epicure's Lament, all the more…Christensen gives a virtuoso performance, tossing off perfect sentences seemingly at random, delivering them with a sneer that makes them more delicious."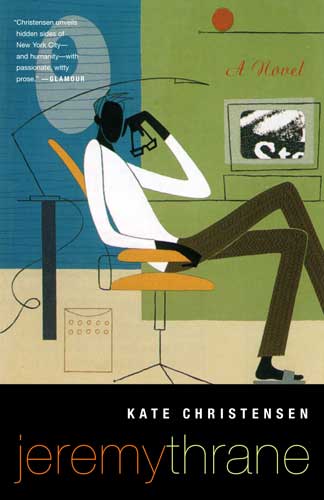 "Christensen knows how to capture singlehood in the little things, like listening, with longing and satisfied remove, to your new roommate and his lover chatting. Details like this will keep you hooked."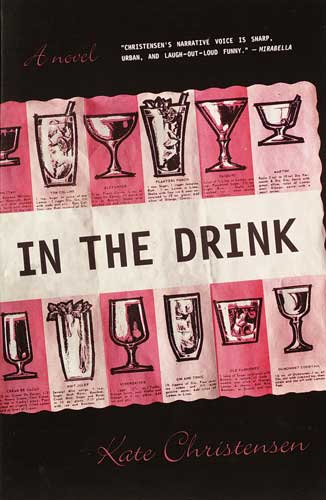 "Like its protagonist, Christensen's book is funny and intelligent, filled with dead-on New York character types and locales."
A few years ago, I gave a one-day memoir workshop whose focus was food writing. One of the students, Elizabeth, wrote an essay about the meals she cooked and ate in Tibet, where she lived in a house with several revolutionaries during the 2008 uprising against...
read more